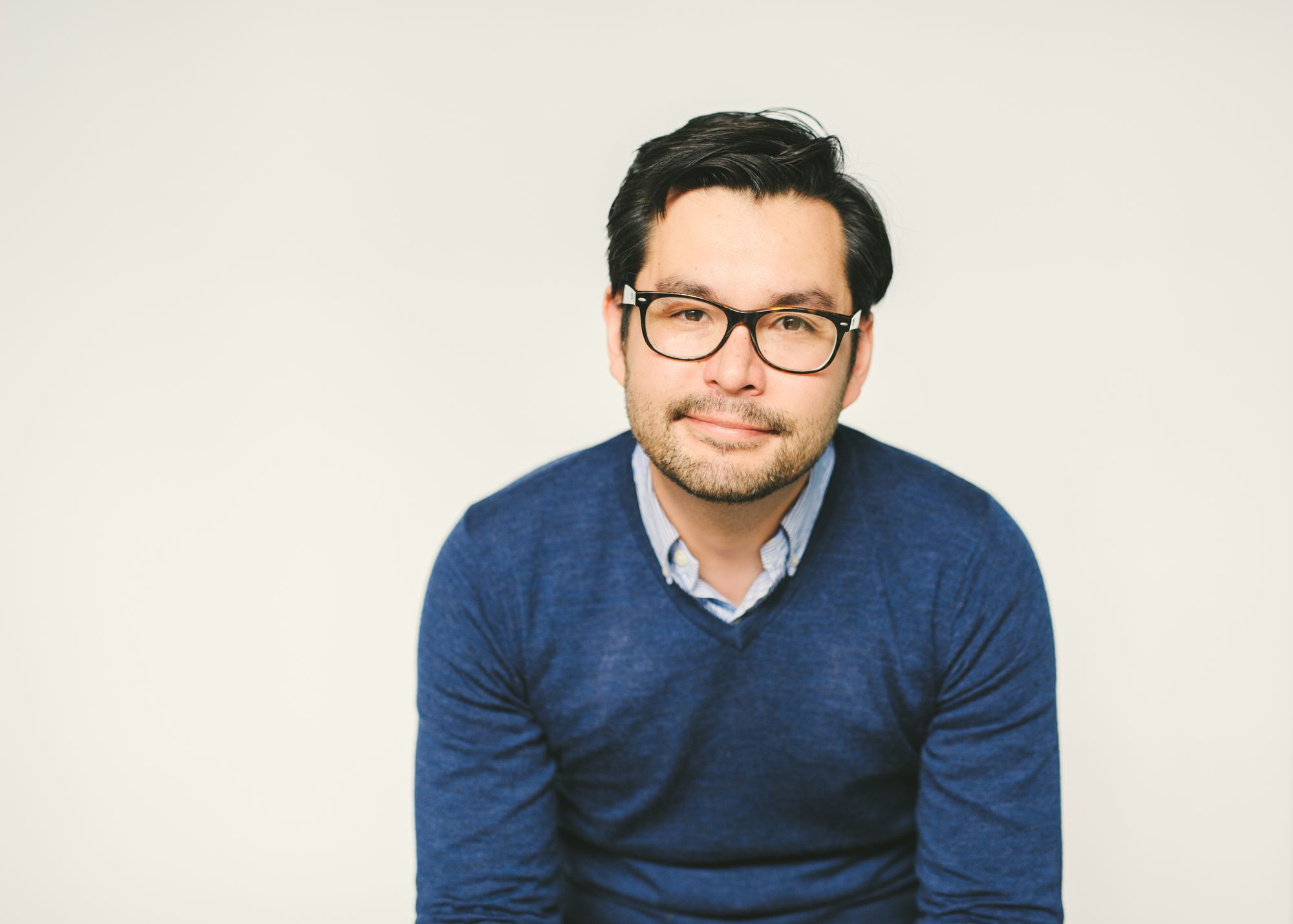 By day, I'm Director of Revenue Strategy at Chipper Cash. On nights and weekends, I'm an angel investor in early-stage fintech startups. I love being the earliest cheque and a company's first true believer, well before it is obvious to others.
I was the founding GM at Stone & Chalk Melbourne and prior to that, I was the CEO of Fintech Victoria - a Victorian government seed-funded organisation. Fintech Victoria aims to amplify, grow and connect the Victorian fintech ecosystem.
I also sit on the board of Fintech Australia where I was the chairperson for three years and am currently deputy chairperson. I was a member of the Federal Government's Fintech Advisory Group and I'm a member of ASIC's Digital Finance Advisory Committee.
In my former life, I worked in the tax and legal practice of a Big 4 accounting firm in Melbourne, Australia. I specialised in international tax and structured financing deals.
I co-founded a company when I was 18 - Spectrum Tuition. I ran operations, compliance and digital projects during my time there. I also helped build out the company's franchise strategy.
Education
I graduated from university with a double degree in Commerce/ Law both with honours. I also have a Masters degree in Economics from the University of Melbourne.
My main area of focus during my economics degree was in the field of applied industrial organisation. More specifically, both my honours and masters theses were on modelling competition in the Victorian retail petrol markets. I graduated with first-class honours.
During my law degree, I focused most of my attention on corporate and commercial law. I was awarded the tax prize for coming first in my year in tax law and completed my thesis in the area of insider trading. For my law thesis, I examined how triple penalties impact insider trading enforcement.
Professional Career
I began my advisory career at a Big 4 accounting firm in their tax and legal practice. During my time as an advisor, I worked on a number of high profile cross-border reorganisations, structured financing deals, mergers and acquisitions.
As an advisor, I predominately worked on international tax matters and structured financing deals. Further, I have experience working on tax and legal issues across a number of jurisdictions, these include Netherlands, Hong Kong, Philippines, Chile, US, Switzerland, Isle of Man and the UK.
Entrepreneurship
When I was 18 I co-founded a company - Spectrum Tuition
In 2011 I returned to Spectrum Tuition to take over day-to-day operations. During my time there I developed Spectrum Tuition into one of Melbourne's best year 1-12 tutoring centres with further plans to extend our footprint across Australia via a franchise program which I developed.
I also led digital projects and deployed a number of successful initiatives (see for example www.spectrumlearning.com.au).
Fintech
I currently work in global expansion at Chipper Cash. In my role, I help us plan and execute how we enter new growth markets. This includes everything from working out the legal requirements for us to set up shop in a new country all the way through to what our GTM should be and everything in between.
I'm the former GM at Stone & Chalk Melbourne. During my time as GM, I was in charge of expanding the organisation to Melbourne and worked closely with the Victorian Government to establish the Victorian Innovation Hub - the centre of gravity for the state's startup ecosystem. As part of this, I formulated and executed our expansion strategy into the state. I took our Melbourne space from zero to 210 residents in the space of 18 months. During that time our residents included some of the biggest names in fintech - such as Revolut.
I was the founding CEO of Fintech Victoria - a Victorian government seed-funded organisation. In this role, I helped the state government formulate their fintech strategy and executed a number of ecosystem initiatives.
I also sit on the board of Fintech Australia where I'm the chairman, I was a member of the Federal Government's Fintech Advisory Group and I'm a member of ASIC's Digital Finance Advisory Committee.
I've also consulted to a number of financial institutions on how they can engage with the fintech startup ecosystem and helped to formulate their internal strategy around partnering with startups. If you'd like to know more go HERE.
Blockchain & Digital Currencies
I'm also a sought after regulatory advisor in the Blockchain space. I've advised and presented to government departments, ASX listed companies, angel investors, VCs and startups on the impact of Blockchain technology across a number of industries. I've also spoken at international conferences on legal and regulatory issues related to the digital currency industry.
More recently on the regulatory front, I led and wrote FinTech Australia's Digital Currency and Blockchain technology industry submission to the Australian Treasury. In response to this, the government has removed 'double GST' on digital currency in Australia - one of the key recommendations of the submission. I have acted as an industry expert on a variety of consultations undertaken by government departments on digital currency and blockchain technology.
I'm also the co-organiser of the Blockchain Melbourne meetup group (15th largest blockchain meetup in the world), Hyperledger Melbourne meetup group, Next Money Melbourne meetup group and I was a founding member of the FinTech Melbourne meetup group (the largest FinTech Meetup in the Asia Pacific region).
I'm the Chairman of Fintech Australia and I established the organisation's digital currency and Blockchain sub-committee.
I co-authored and taught RMIT's first blockchain strategy course. This course was the first blockchain course backed by an Australian university.
In the media, I've been quoted on digital currency and Blockchain related issues in publications such as the Australian and The Financial Review (see below for references).
Media
Check out where I've made a comment or been mentioned 👉 CLICK HERE
Presentations
You'll be able to find materials from my presentations here  👉 CLICK HERE
---