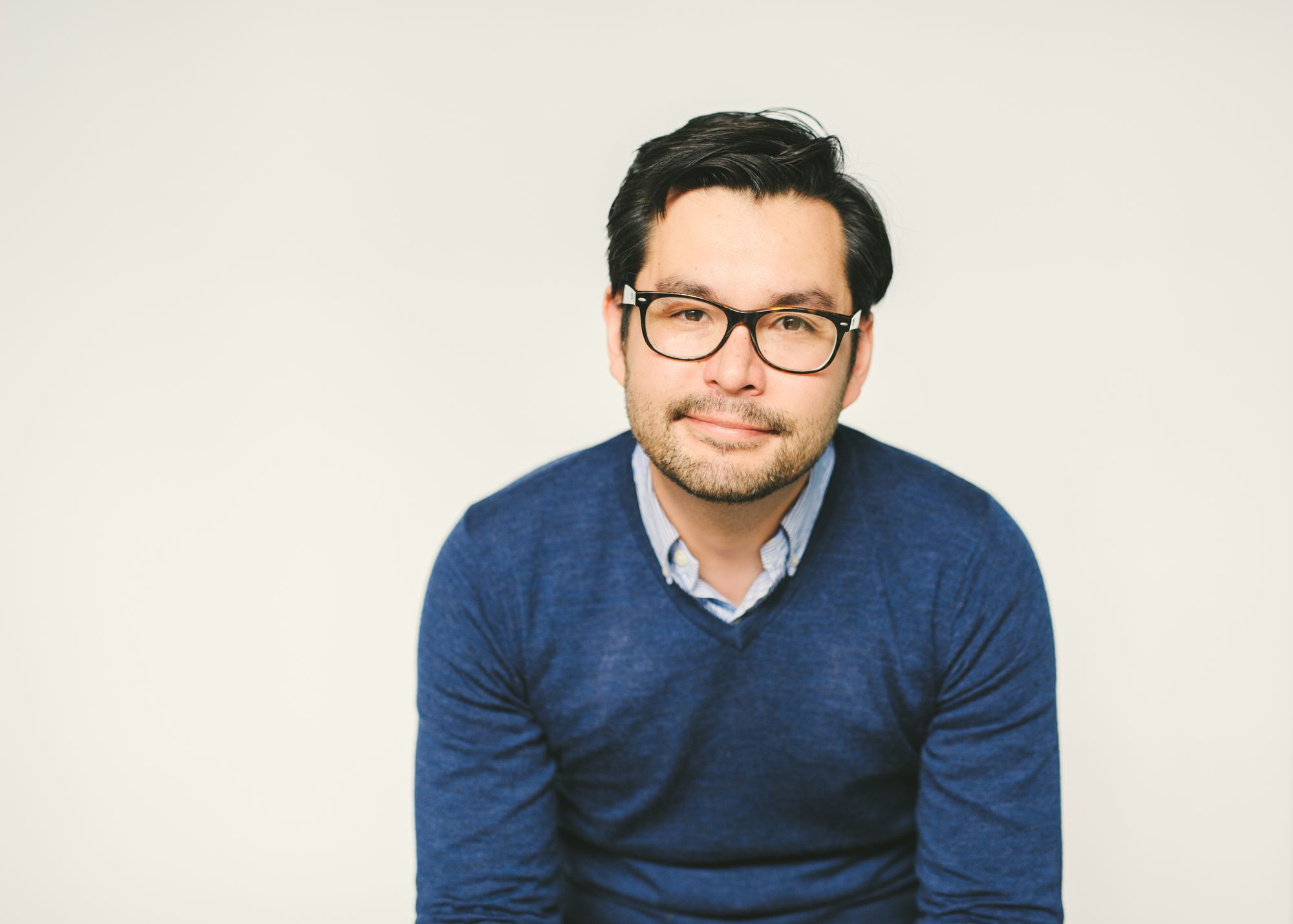 A Passion for Fintech and Innovation
As the driving force behind fmX, IAG's insurtech accelerator program, I am committed to championing new ideas and empowering founders in the fintech sector. My passion for innovation extends to my evenings and weekends, where I find fulfilment as an angel investor in early-stage fintech startups, eagerly supporting them as their first true believer.
Leadership and Collaboration
My journey has seen me wear many hats, such as the founding General Manager at Stone & Chalk Melbourne, where I collaborated with the Victorian Government to create the Victorian Innovation Hub. This venture became the epicentre of the state's startup ecosystem, attracting renowned fintech companies like Revolut. As the CEO of Fintech Victoria, I played a vital role in amplifying and connecting the Victorian fintech ecosystem, strengthening the industry's foundation.
Throughout my career, I have held key leadership positions within Fintech Australia, serving as chairperson for three years and now acting as deputy chairperson. These roles, coupled with my membership in the Federal Government's Fintech Advisory Group and ASIC's Digital Finance Advisory Committee, have provided me with an extensive network and a comprehensive understanding of the fintech landscape.
Academic and Professional Foundations
Before venturing into the dynamic world of fintech, I sharpened my skills in the tax and legal practice of a Big 4 accounting firm in Melbourne, Australia. My specialization in international tax and structured financing deals laid the groundwork for my future endeavours. Simultaneously, my academic pursuits, which include a double degree in Commerce and Law with honours and a Master's degree in Economics from the University of Melbourne, have equipped me with a solid foundation in applied industrial organisation, corporate and commercial law and international tax law.
Entrepreneurship and Growth
Returning to my entrepreneurial roots, I led the transformation of Spectrum Tuition into one of Melbourne's top tutoring centres for students in grades 1-12. By developing a franchise program, I expanded the company's reach across Australia, creating new opportunities for growth and innovation.
Global Expansion, Blockchain Expertise, and Education
In my role at Chipper Cash, I spearheaded global expansion efforts, managing legal requirements and GTM strategies for entering new markets. As a sought-after regulatory advisor in the blockchain space, I have provided valuable guidance to government departments, ASX-listed companies, angel investors, VCs, and startups. My efforts in leading Fintech Australia's Digital Currency and Blockchain technology industry submission to the Australian Treasury resulted in the removal of 'double GST' on digital currency in Australia, reflecting my dedication to driving impactful change within the industry.
I have also made significant contributions to blockchain education by co-authoring and teaching RMIT's first blockchain strategy course, the first of its kind to be backed by an Australian university.
Throughout my career, I have consistently worked to break new ground and contribute to the growth of the fintech ecosystem. As I continue to navigate this exciting landscape, I remain dedicated to fostering innovation and empowering the next generation of fintech visionaries.
Media
Check out where I've made a comment or been mentioned 👉 CLICK HERE
Presentations
You'll be able to find materials from my presentations here  👉 CLICK HERE
---