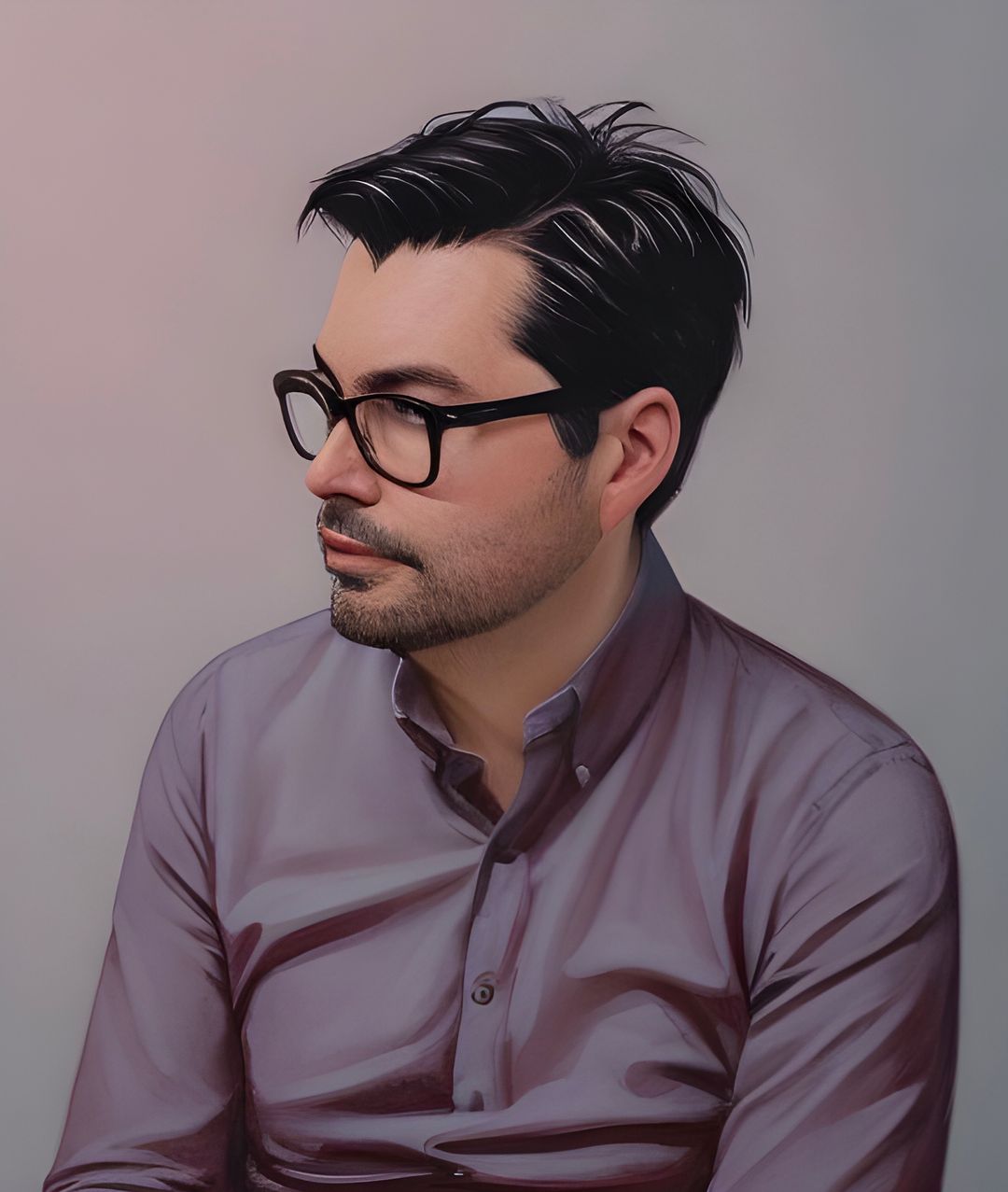 Hi, I'm Alan Tsen
By day, I head up fmX – IAG's startup accelerator program. On nights and weekends, I invest in early-stage fintech startups. I also write a newsletter on the fintech industry called Fintech Radar.
I was the Director of Revenue Strategy at Chipper Cash, and before that, I was the founding GM of Stone & Chalk Melbourne.
I was also formerly a board member of Fintech Australia, where I was the chairperson. I was also a member of the Federal Government's Fintech Advisory Group and ASIC's Digital Finance Advisory Committee.
I'm a recovering founder, lawyer and lover of fine wine.
I love writing. However, I'm not sure it loves me back. Depending on the rotation of the sun, my mood, or the topic I'm mulling over, the process can range from cathartic to downright painful. Regardless, everyday I (digitally) scribble my thoughts and ideas into my note taking
I was listening to an excellent podcast from the team over at A16Z about the intersection of AI and crypto. I initially thought it would be a buzzword mashup session, but was pleasantly surprised by the restraint shown in staying away from most of the obvious memes that can come
If you were to summarise most news coverage of the BNPL sector, it would basically round to "it's making kids buy more stuff they don't need and driving them into debt."
My Newsletter
Join the newsletter to receive the latest updates in your inbox.