Banks Get Behind Blockchain Technology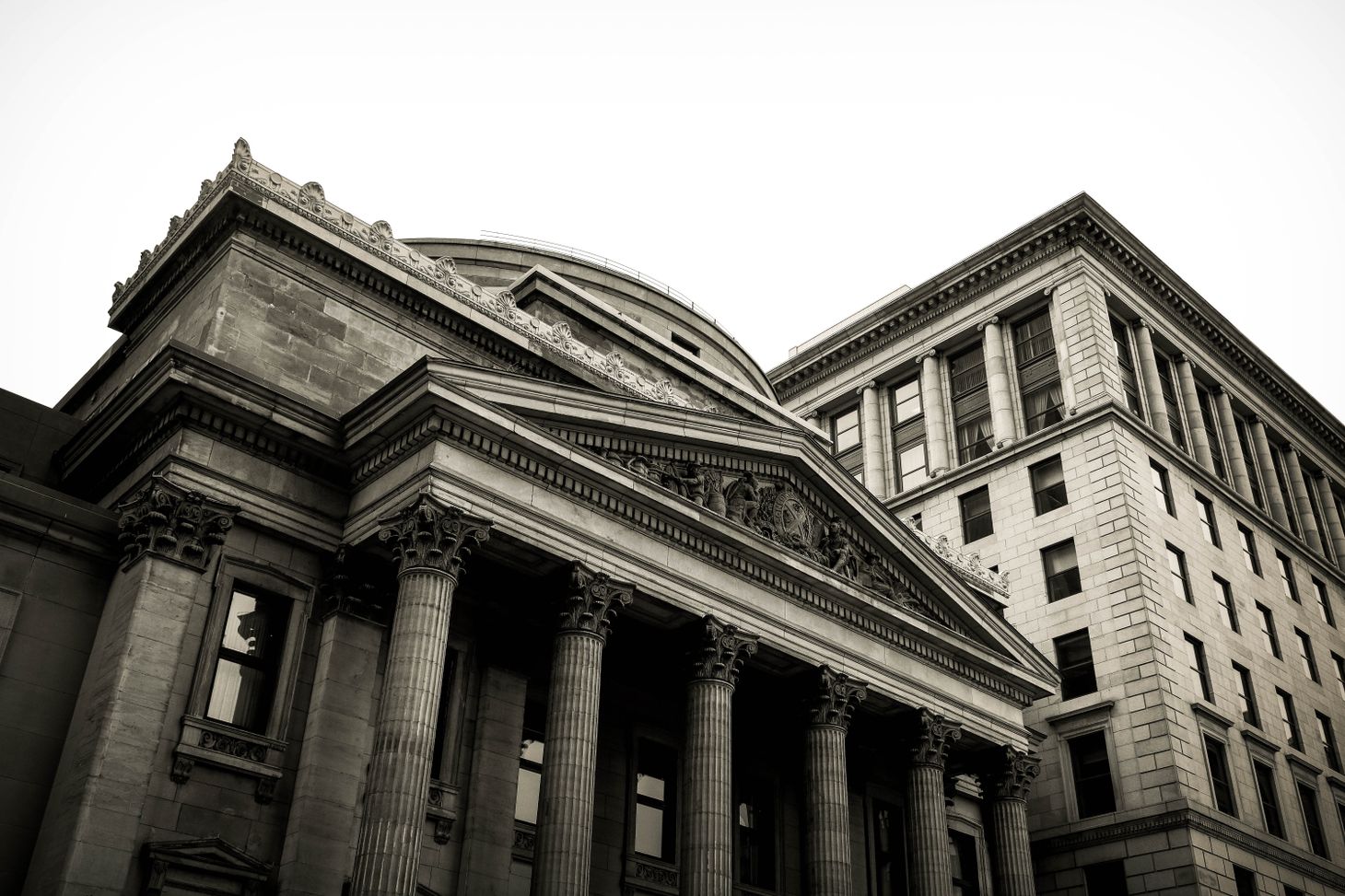 It's looking like 2015 will be a break out year for the application of blockchain technology in the banking and finance sector. Banks are starting to really embrace the technology with many piloting blockchain based applications and some are even investing directly in startups in the space.
Banks are getting behind blockchain technology in a big way. Many are starting to see the possibilities of running clearing, settlement and internal fund transactions through a blockchain.
Below is a list of financial institutions that are currently experimenting with blockchain technology. Some are further down the track than others - but all are keenly investigating the technology's potential.
About The Table
In the table below I've included a list of financial institutions who've been mentioned in the media as experimenting with Blockchain technology. The list is a work in progress. As information changes and further banks begin experimenting with Bitcoin/blockchain technology I'll add or amend entries in the table.
If there are any errors or omissions please feel free to flick me an email at me@alantsen.com
---
My Newsletter
Join the newsletter to receive the latest updates in your inbox.